WELCOME
---
Step Into Your Ideas
ABOUT MY RED SNEAKERS
---
What's the

story?
---
My Red Sneakers is about three things. First, it's about people. Second, it's about sharing forward-thinking, influential ideas in business and legacy for individuals. Third, it's about stepping into the power of words through content developed in partnership. Why My Red Sneakers? Because it represents standing in bold power with authenticity and courage.
As the company's creator, I've done immeasurable amounts of content strategy and writing for businesses and personal brands. I've also worked on special legacy projects for people who want to make a lasting impression in the world. In the process, I've enjoyed being a nerd and digging into what leaders and private individuals wish to express.
My Red Sneakers is about stepping into the power of words and even your legacy. In short, we help people tell their stories.
---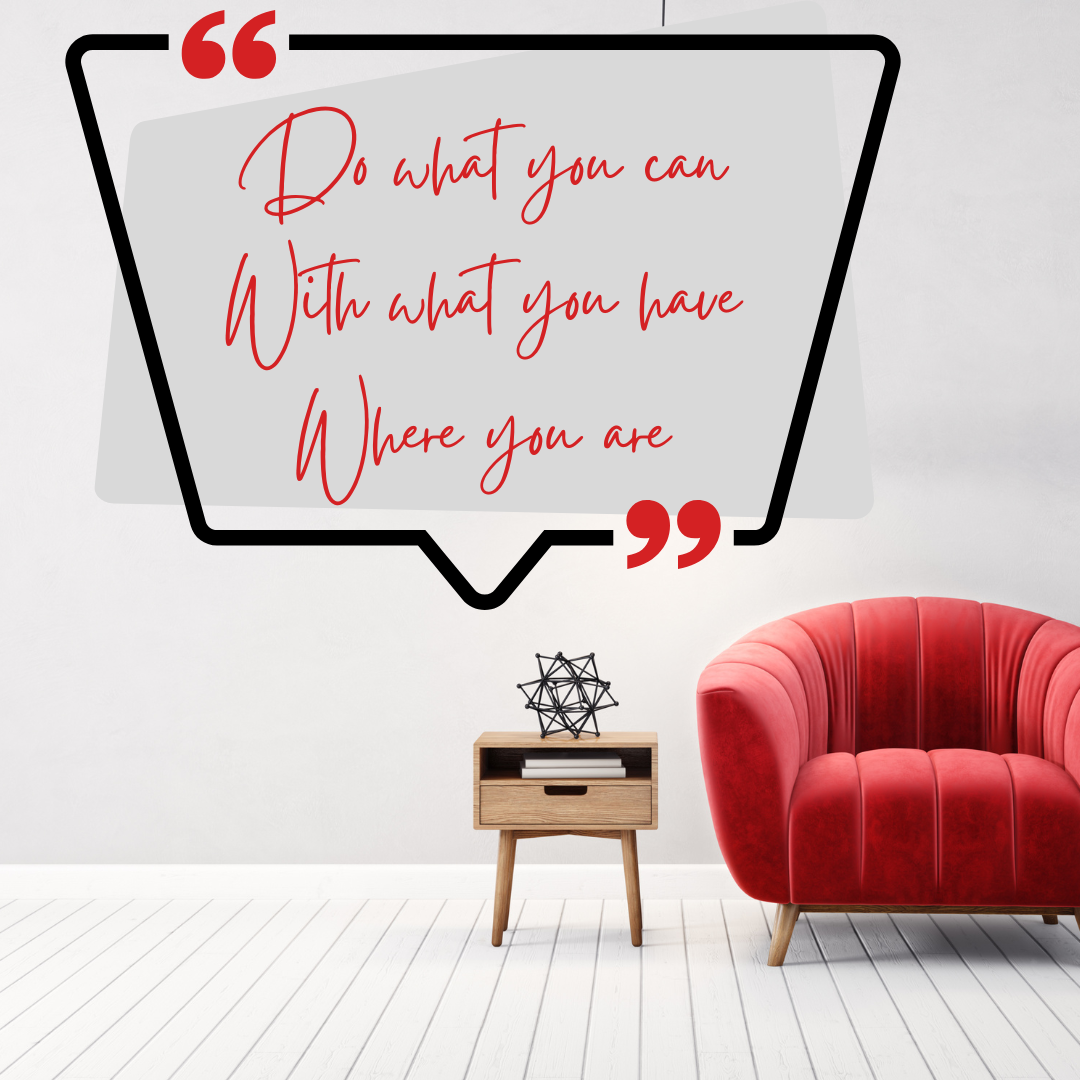 Have

an

idea?

Bring it to life through content.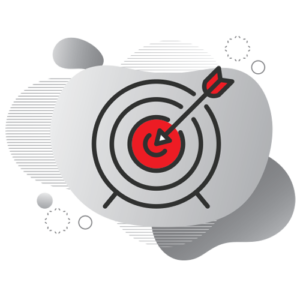 ---
Business Leadership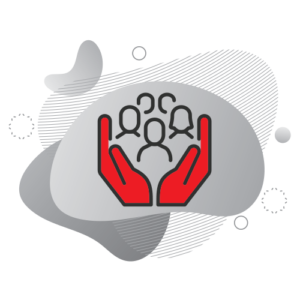 ---
Legacy Storytelling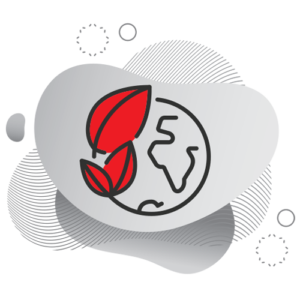 ---
Social Good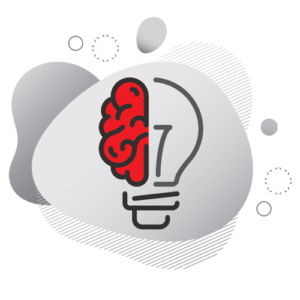 ---
Lifestyle

FOLLOW US
---
Follow

My Red Sneakers (and me)
WORK TOGETHER
---
Let's start
working together
---
Step into the power of words and manifest your ideas into content you can share.